NEWS

Seamless Summer Meal Program Brinkley Public Schools will be running the Seamless Summer Meal Program. The program will run Monday through Friday on May 28th Through June 24th. Breakfast will...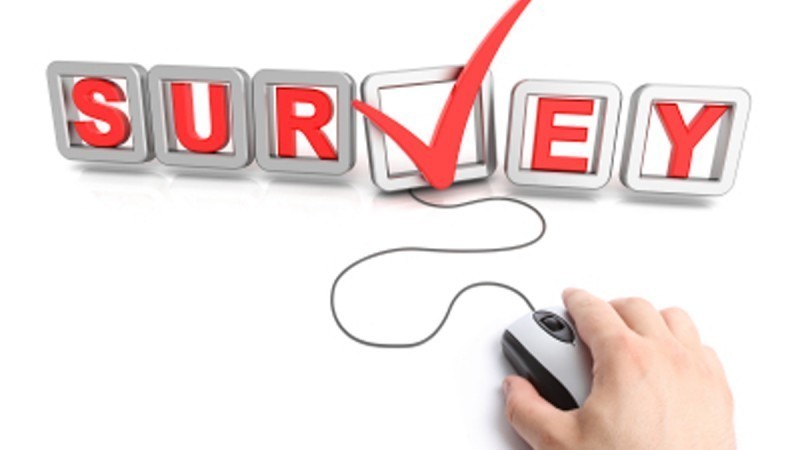 Brinkley School District Please, take the Brinkley School District Parent/Guardian Survey - 2019 for your school(s) below. C.B. Partee Elementary: https://tinyurl.com/y53d5u7aBrinkley High...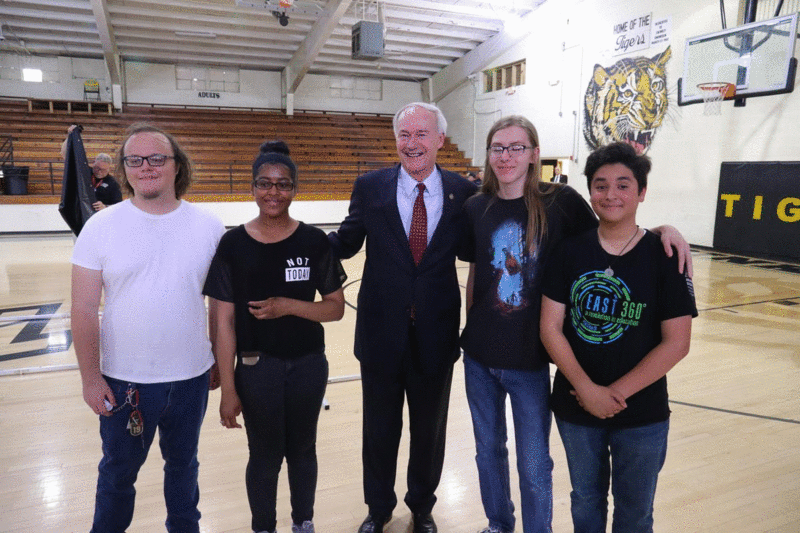 Governor Asa Hutchinson visited Brinkley High School to promote computer science and coding.
SEE ALL NEWS
LIVE FEED
Notice: Tomorrow, July 25-MANDATORY PARENT POLICY MEETING: This is an informational school policy meeting for "ALL" district parents of elementary & high school students. Parents who attended one of the Monday meetings need not to attend Thursday. July 25 Sessions: Meeting Times: 9 am, 11 am, 1 pm, and 3 pm. (We will not have a late meeting) Location: Elementary Cafeteria
about 1 month ago |
Shane Comer
Notice: July 22 & July 25-MANDATORY PARENT POLICY MEETING: This is an informational school policy meeting for "ALL" district parents of elementary & high school students. Parents need to choose a date and time to attend a meeting that is convenient for them. They do not need to attend both sessions. July 22 Sessions: Meeting Times: 9 am, 11 am, 1 pm, 3 pm, and 6 pm. (We are only doing one late night meeting) Location: Elementary Cafeteria July 25 Sessions: Meeting Times: 9 am, 11 am, 1 pm, and 3 pm. (No late meeting) Location: Elementary Cafeteria
about 1 month ago |
Shane Comer
Notice: July 22 & July 25-MANDATORY PARENT POLICY MEETING: This is an informational school policy meeting for "ALL" district parents of elementary & high school students. Parents need to choose a date and time to attend a meeting that is convenient for them. They do not need to attend both sessions. July 22 Sessions: Meeting Times: 9 am, 11 am, 1 pm, 3 pm, and 6 pm. (We are only doing one late night meeting) Location: Elementary Cafeteria July 25 Sessions: Meeting Times: 9 am, 11 am, 1 pm, and 3 pm. (No late meeting) Location: Elementary Cafeteria
about 1 month ago |
Shane Comer
Notice: the Brinkley School District Parent/Guardian Survey - 2019 is available on our website located at www.brinkleyschools.com and on our Mobile App available on Apple devices and Android devices
3 months ago |
Shane Comer
SEE ALL POSTS
Events