BHS Basketball Game Tickets with GoFan
Shane Comer
Thursday, January 07, 2021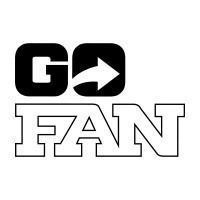 Friday, January 8th, the Jr boys and Senior high teams will travel to Bradford. To purchase a ticket, please click on the link : https://gofan.co/app/events/11...

GOFAN is the code.

if you have a Triple A card, you will not need to purchase a ticket. The Triple A card admits 2 people.
The link will close on Friday 1/8/2021 at 12:30pm. Please purchase ASAP.