Dr. Brenda Poole, Ed.D, NBCT
My job is to provide support, manage fiscal resources and facilities, protect and lead our district's learning systems to cultivate an environment where students are learning, teachers are excelling, and support staff is operating at maximal efficiency.
Our Purpose: Student Achievement
In order to pave the way for every child's success, governance and organizational alignment and capacity must be visibly established. It is the responsibility of every employee to ensure that each student graduates from Brinkley School District college and/or a career-ready. To do this, it must be understood that Students Come First. We will be focused on, driven to, measured by, and invested in educational outcomes that meet the needs of each student. The focus will be on achievement rather than just effort. Inputs only matter when they are in clear service to the achievement of the outcomes to which we have committed. I will employ encouragement of strong effort and opportunities for improvement and success as coaching tools as long as it is understood that our effort will ultimately be measured by the results achieved. To that end, I/We will be relentless in answering:
What is best for our children?
How is this best for our children?
Will this impact what is best for children?
How do I/we serve to do what is best for our children?
What might I/we do differently in order to do what is best for our children?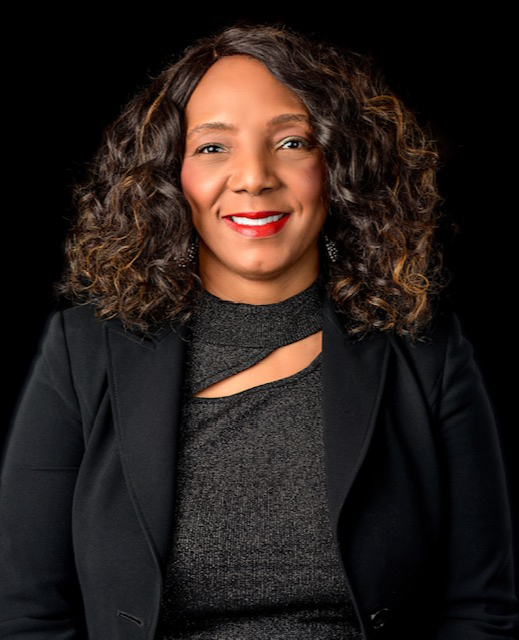 Dr. Brenda Poole