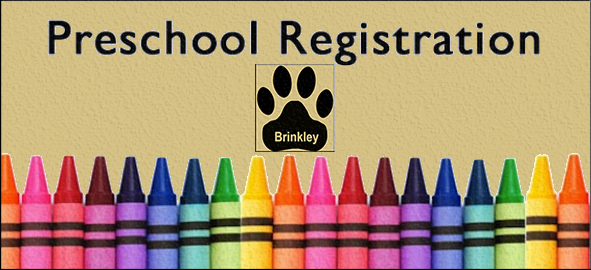 Preschool Registration will be Tuesday, April 18 in the Partee Elementary cafeteria. To be eligible for preschool, one must turn 3 or 4 ON OR BEFORE August 1st. You must have ALL documentation to be considered. To register, you will need:
Birth Certificate
Social Security card
Updated shot record
Physical/well child check up
Proof of insurance
Proof of income
If you do not have any income, you will need a notarized letter stating that you do not have any income coming in. You may provide tax information, or 3 consecutive pay stubs. If you have a secondary caregiver listed, you must provide proof of income for both of you.
All information will be kept strictly confidential. If you have any questions, please call Nancy Weaver at 734-5010. Thank you, and hope to see you there!