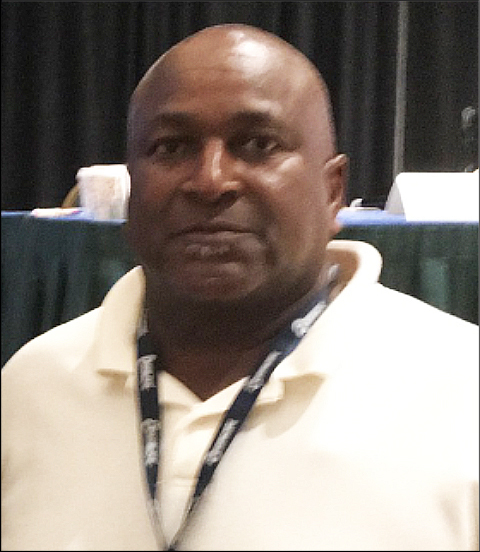 Good Morning Brinkley School District Family,
It is with great sorrow for our loss, and great celebration for the blessings we have had from knowing and working with Mr. Carl Portwood, that I ask you to join with me in expressing our condolences and prayers for comfort to the members of Mr. Portwood's family. He was an asset, an encouragement, and a voice of reason for me personally as a member of the Brinkley School Board of Directors, as well as an upstanding member of the Brinkley Community who cared about the welfare of all. I cannot begin to explain all that he meant to us as a school and a community, but I can say that we are all better people for having known him.
In honor of Mr. Portwood's contributions to the Brinkley School District, as well as the community of Brinkley, and in an expression of our love for his family, school will be dismissed on October 6, so that all of our school family who desires to can attend the celebration of his life at 12:00 noon at the Brinkley Convention Center.
As Jonathan said to David in I Samuel, "Mr. Portwood, you shall be missed because your seat will be empty, but we look forward to a glorious reunion."